Since Hollywood artists are always in the spotlight, they should always look their best
Clothing style is one of the things that makes the artist more and more a topic of conversation. The interesting thing is that some Hollywood artists have become prominent everywhere because they wear luxurious dresses on certain occasions.
2934b2f1dde3309a52ceccafef2eeeb1fa497ea1
Not just any garment, this dress is specially designed with striking details and patterns. So iconic, this dress has been listed as the most expensive dress of all time. Not without reason, some of which are very expensively priced up to billions of rupees! Here are the 7 most expensive dresses of all time that Hollywood artists have worn.
1. Audrey Hepburn appeared on the red carpet in 1954 in a classic Givenchy dress that cost around $ 131,300
2. Legendary actress Elizabeth Taylor appeared at the 1970 Oscars in a $ 167,500 chiffon dress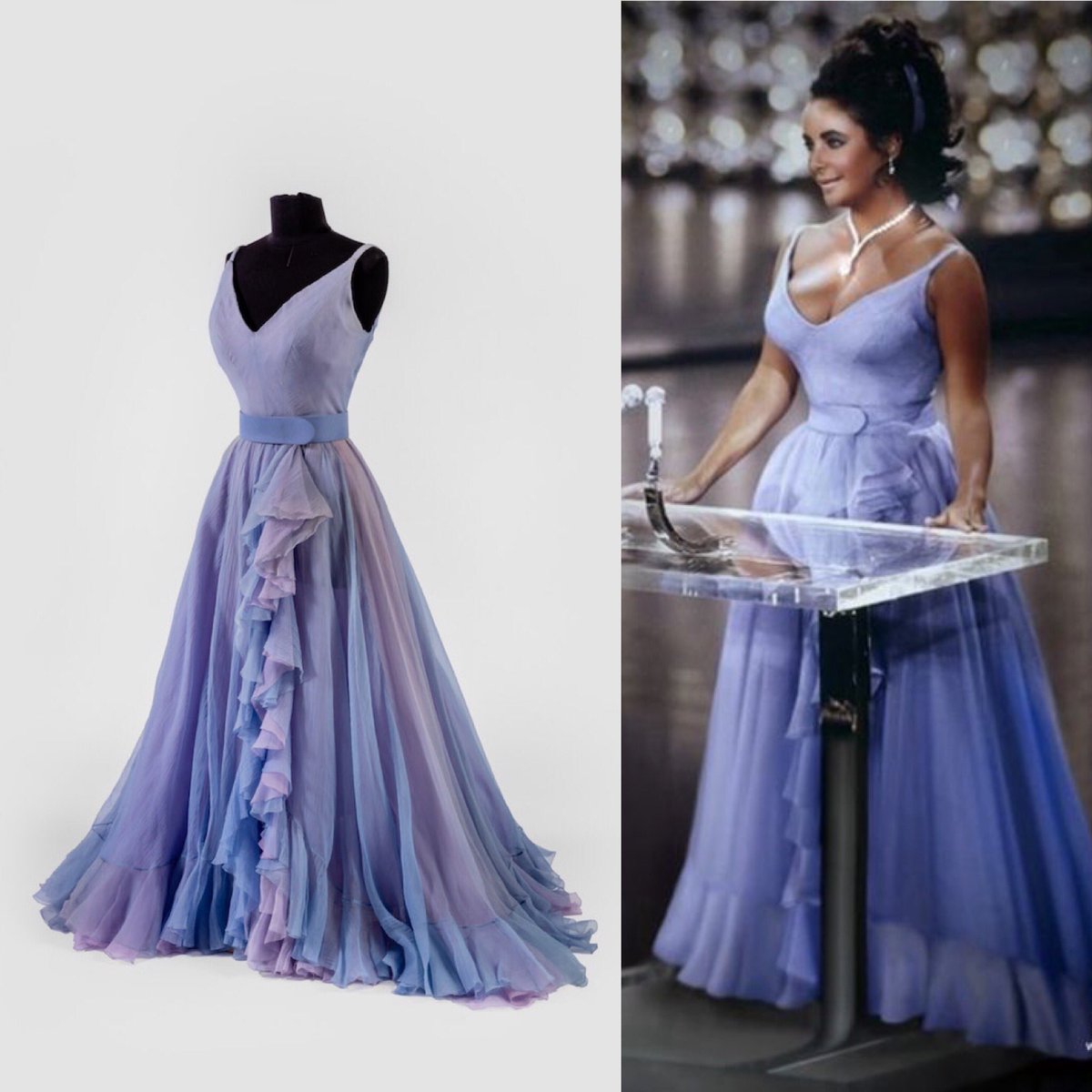 3. Nicole …