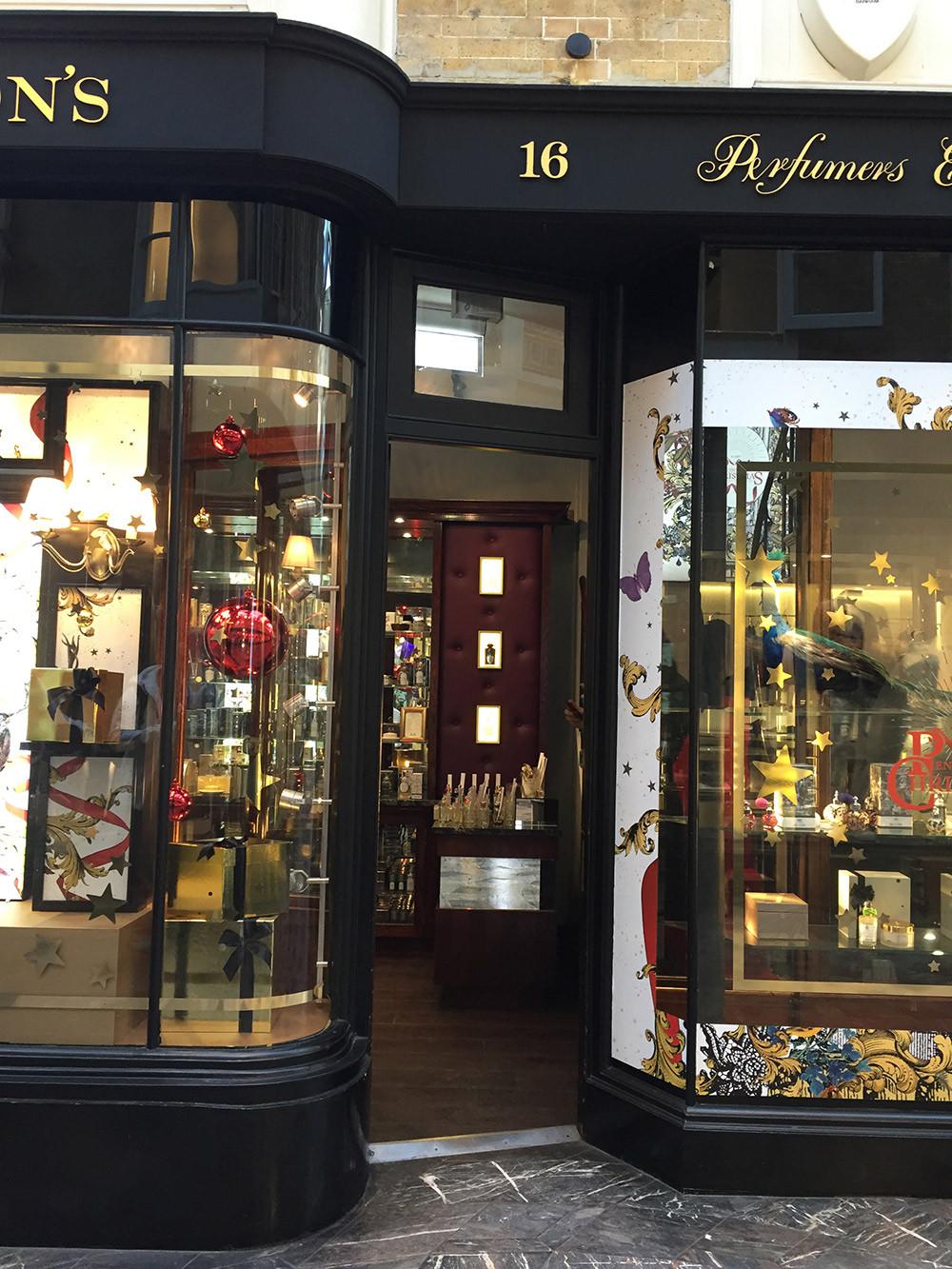 Shopping in London can feel like a grand plan
Not really, since Garuda Indonesia has a direct flight to Heathrow 3 days a week. With a total of 17 hours of travel, including a 2 hour stay in Singapore, London does not really feel that far.
Where would you go to start a shopping trip at the end of the year in London? With a long history of London, one of the favorite destinations with history, unique feel and custom shops, Burlington Arcade is in the Mayfairc area – one of the most expensive areas in London. Shop here to find a meeting from the past, in a modern costume.
Why the past? Due to its distinctive architectural style, the Burlington Arcade has undergone several Venetian-style columns due to a fire from 1819, until it was leveled by World War I bombs. Modern? Because of the change of ownership, the …